Services
At Cooper Construction, we take pride in our expertise and attention to detail when it comes to roofing, gutters, painting, and window services. With our commitment to quality craftsmanship, exceptional customer service, and use of premium materials, we deliver results that exceed expectations. Contact us today to schedule a consultation and experience the difference of working with a trusted name in exterior contracting.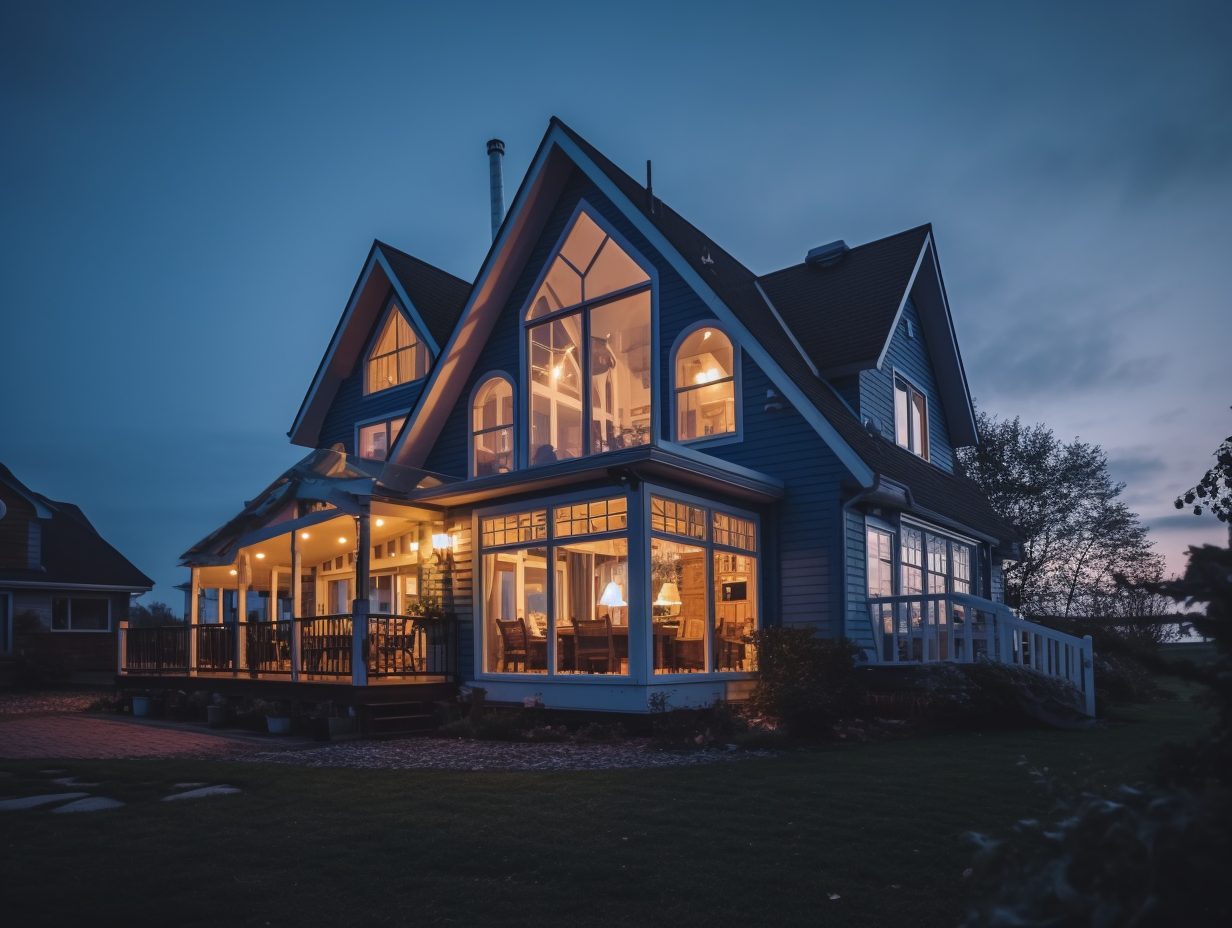 Roofing Solutions
At Cooper Construction, we offer comprehensive roofing solutions to protect and enhance your home. Our experienced team specializes in roof repairs, replacements, and installations. We use top-quality materials and employ industry-leading techniques to ensure durable and weather-resistant roofs. Whether you need hail damage repairs or a complete roof overhaul, our roofing services are designed to meet your specific needs and provide long-lasting results.
Gutter Installations and Repairs
Properly functioning gutters are crucial for safeguarding your home's foundation and preventing water damage. Our skilled team at Cooper Construction offers professional gutter installations and repairs. We assess your home's unique requirements and provide custom solutions tailored to effectively manage rainwater runoff. With our quality gutter systems, you can enjoy peace of mind knowing that your property is protected against water-related issues.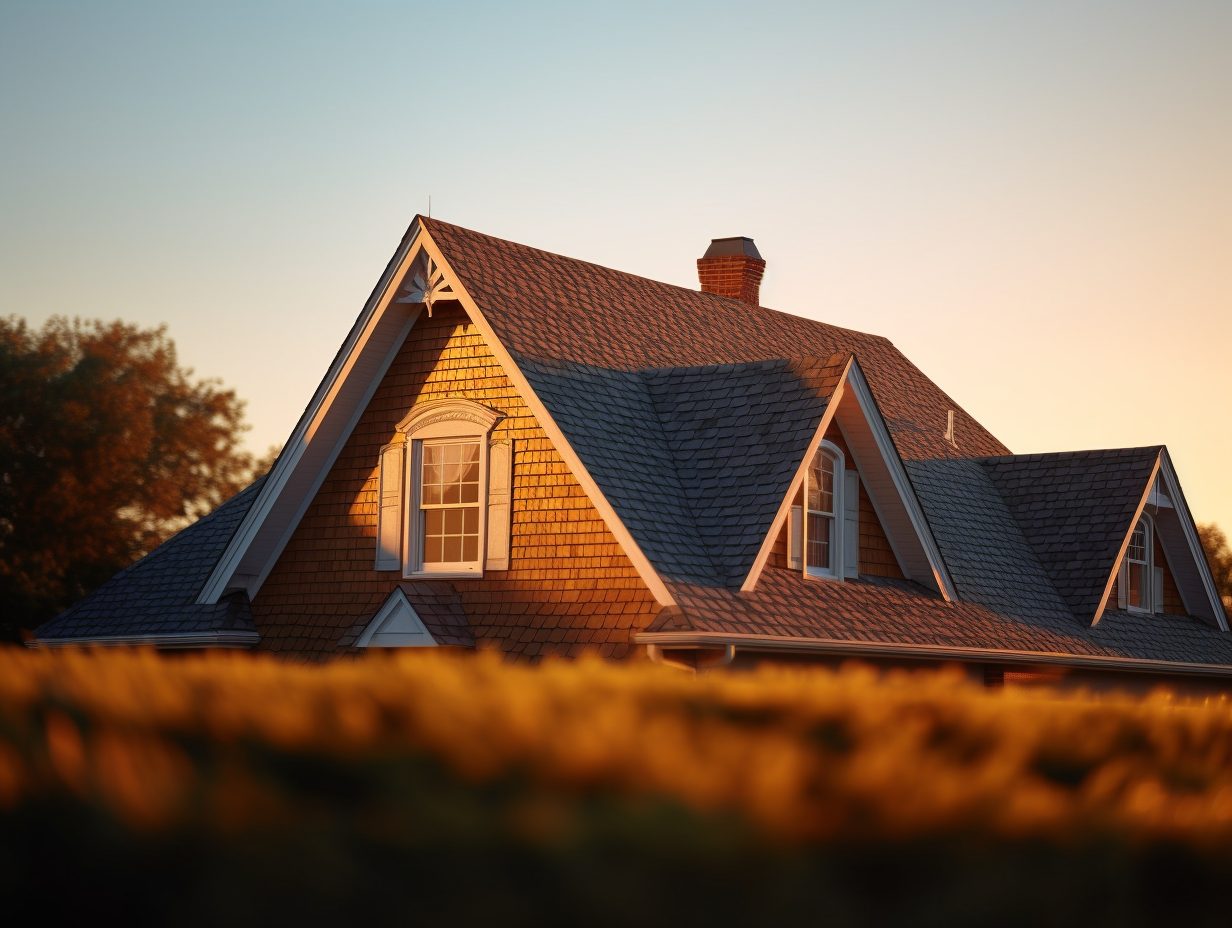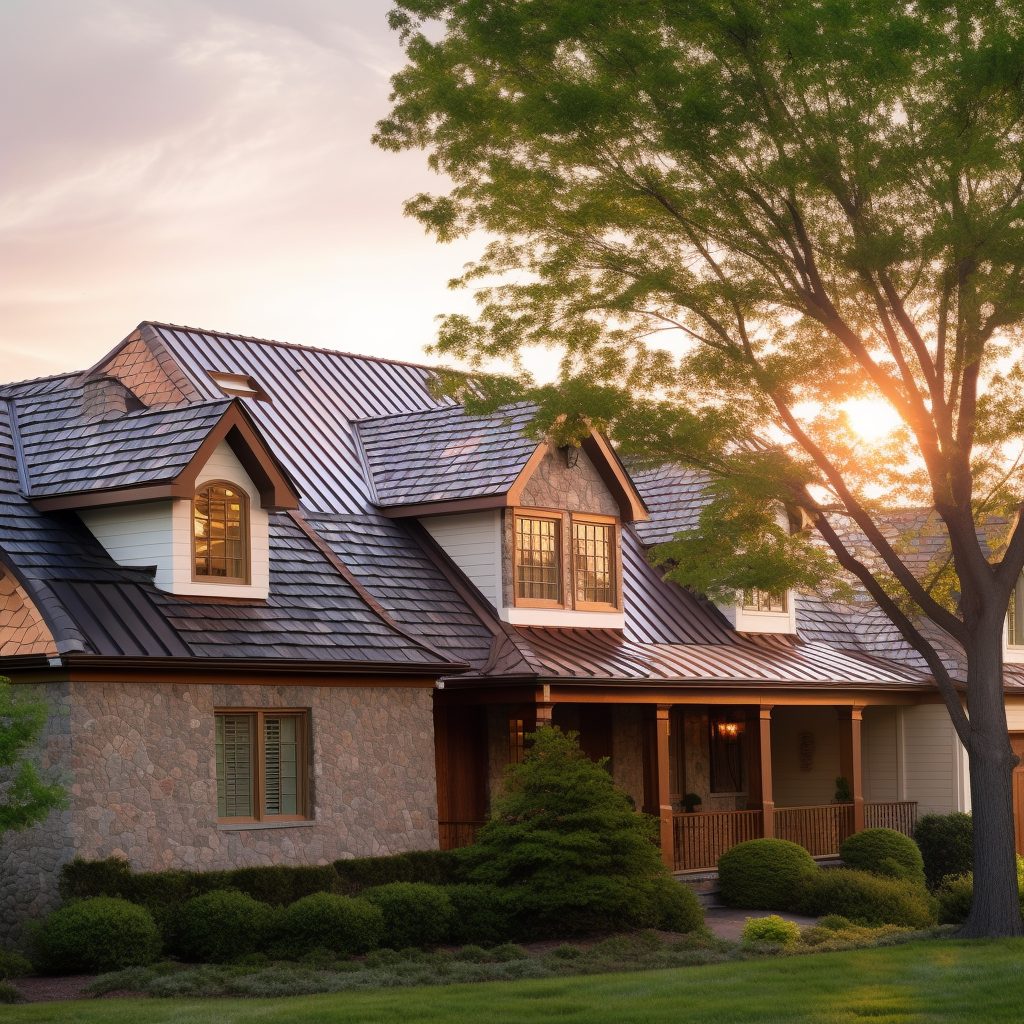 Professional Painting Services
Transform the look and feel of your home with our professional painting services. Our skilled painters have an eye for detail and a passion for delivering outstanding results. Whether you want to refresh your home's exterior or add a pop of color to your interior spaces, we have the expertise and tools to bring your vision to life. From surface preparation to the final coat, we ensure precise and flawless finishes that enhance your home's curb appeal.
Window Replacement and Installation
Upgrade your home's energy efficiency and aesthetics with our window replacement and installation services. We offer a wide range of high-quality windows that combine style, durability, and energy efficiency. Our experienced team will guide you in selecting the right windows for your home, ensuring proper installation for optimal performance. Enhance your home's natural light, insulation, and overall comfort with our expert window solutions.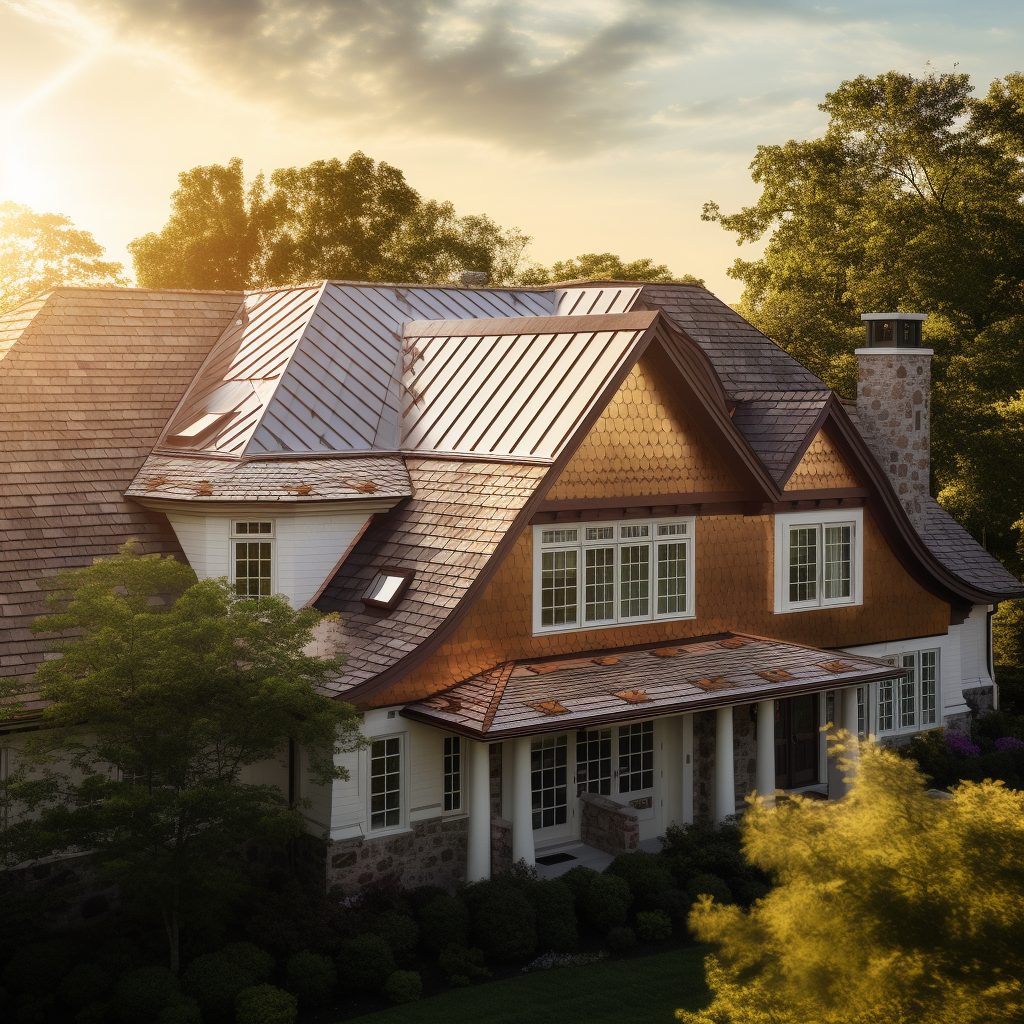 Family-Owned and Operated
"As the owner of Cooper Construction, my values are deeply rooted in integrity, expertise, and customer satisfaction. I believe in providing exceptional service and delivering results that not only meet but exceed our clients' expectations. Our team consists of dedicated professionals who share these values and are committed to upholding the highest standards of craftsmanship and professionalism. We take great pride in our expertise in hail damage restoration and exterior contracting, and we continuously strive to stay at the forefront of industry advancements. At Cooper Construction, we are not just a team; we are a family working together to ensure that each project is executed with precision and care. Your satisfaction is our ultimate goal, and we are here to turn your vision into a reality."
Jonathan Maxfield
Owner of Cooper Construction